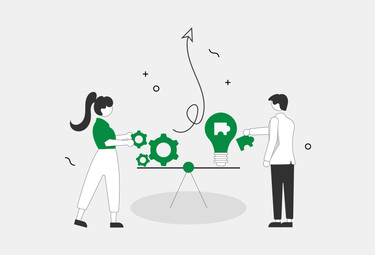 Innovation vs. maintenance - how to find the right balance?
28.09.2022
Development strategies
Sometimes it can be extremely difficult to maintain a product - not only do you have to take care of existing customers, but at the same time innovate to attract new ones. These new features keep the product attractive and profitable, but smaller improvements and bug fixes are also required. Finding a balance between the two can also be complicated by the constant changes in the market, which the Product Manager is not always able to predict.