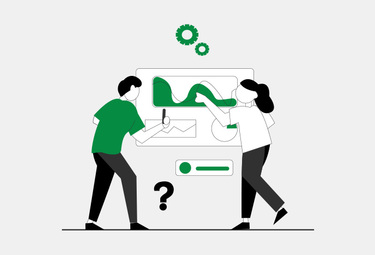 Product workshops - what are they and why should they be conducted?
18.10.2022
Development strategies
Product design is a complex process, which consists of a number of important elements that affect the final result. One of them is making first arrangements with the client, which is the foundation for taking further implementation actions. The starting point of the process is managing their expectations and the initial vision of the application, system or other IT solution that they have. Product development workshops are a very helpful method, facilitating a smooth transition through the first stages, centered around an in-depth analysis of the concept. They reduce risks, prepare a precise plan, as well as to set priorities and confront the idea with real feasibility. They serve to establish fruitful cooperation, based on mutual understanding.