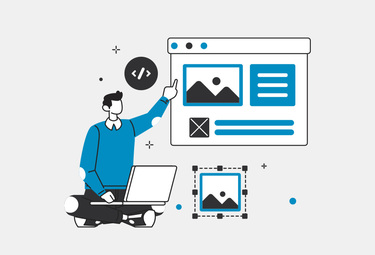 When to carry out a website upgrade?
26.10.2022
Advanced online software
A website still remains one of the best marketing tools, seen as a kind of business card for a company. Very often it is the point of first contact between a product and its customer. At the same time, along with the emergence of newer and newer information technologies, the ways of developing software, including website design, are evolving. In addition to all of this, user habits and general visual standards are also changing. Hence, in order for sites to be attractive to audiences and inspire trust, they should undergo regular modernization, that is, adaptation to current trends.